INNOVATION
INSIDE YOUR
ORGANIZATION
Accelerate Entrepreneurship +
We're here to help you...
Our ability to consistently deliver outstanding results for our clientele begins with our team of intelligent, driven individuals. As a team, we make up Eieve's and we pride ourselves in constantly striving for success.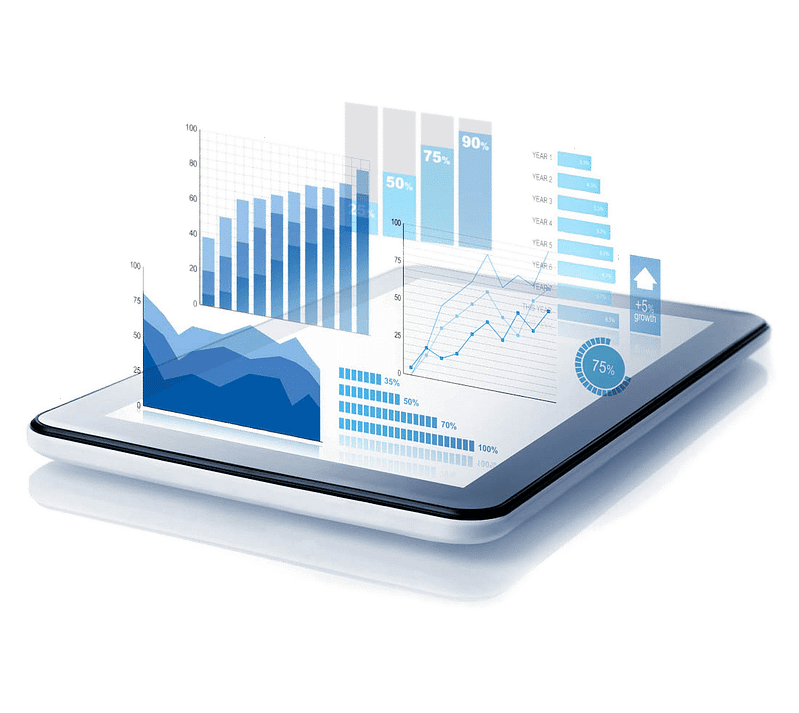 We can support businesses of any size.
As a leading multiple vertical business development company, we work with a wide variety of industries. We have the tools to take your business to the next-level no matter where you land on the spectrum.
Air Conditioning + Cooling
Architects, Builders, Engineers
Digital + Online Marketing
Home Construction + Remodeling
Home Inspectors + Appraisers
Residential Heating + Furnaces
Roofing, Siding + Building
Interested in our services and want to start accelerating innovation inside your organization today?
Get in touch with someone from our team.